Cyclife's digital expertise at the service of the industry
Cyclife Digital Solutions is an innovative company specializing in digital solutions for high-risk industries, particularly for the management and valorization of 1D, 2D, and 3D digital assets.


As a software publisher and digital services provider, we are able to offer tailor-made solutions adapted to the specific needs of our clients. We are present throughout the entire life cycle of installations, from design to decommissioning and waste management, as well as across the entire data life cycle, from acquisition to production and maintenance of digital twins. Our unique positioning is strengthened by our affiliation with the EDF group, which allows us to access specialized expertise and understand the challenges of "constrained" industries, particularly the nuclear sector.
Our software products
Our software are designed to meet the specific needs of high-risk industries, enabling visualization and utilization of 1D, 2D, and 3D data to improve performance, safety, and security of operations, while complying with regulatory requirements in each sector.

We develop three main 3D software solutions:
– MySurvey, which aims to provide unrestricted access to sites while incorporating numerous engineering functionalities.
– Virtual Survey (ViSu), Cyclife's Virtual Reality solution for design reviews and training.
– DEMplus, a unique decision support and intervention simulation tool.

All our software is designed to be customizable and adaptable to the specific needs of each client. Customization of our 3D software to your requirements is part of Cyclife Digital Solutions' DNA. We are also capable of interfacing our software with your information systems to facilitate integration and use of our solutions in your ecosystem.
READ MORE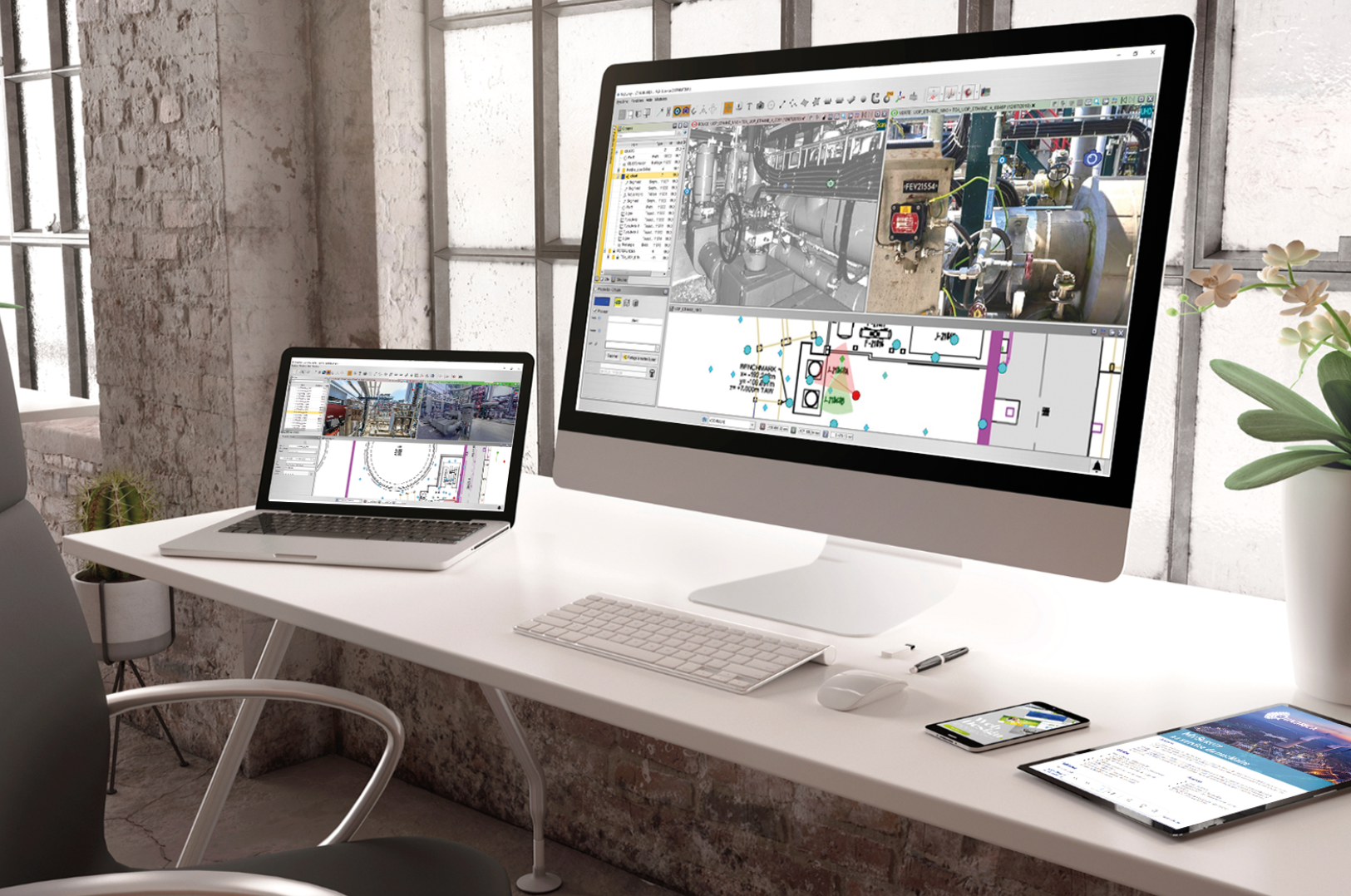 Our services
Cyclife Digital Solutions is your partner for optimizing your data value chain. We offer a range of services from creation to management of your digital assets, including acquisition, conversion, maintenance and updating. Experts in digital simulations, 3D BIM models, CAD services and VR/3D training scenarios, we also design tailor-made software solutions and offer project management support. Our dedicated solutions for the nuclear industry ensure precision and reliability to meet your specific needs.
READ MORE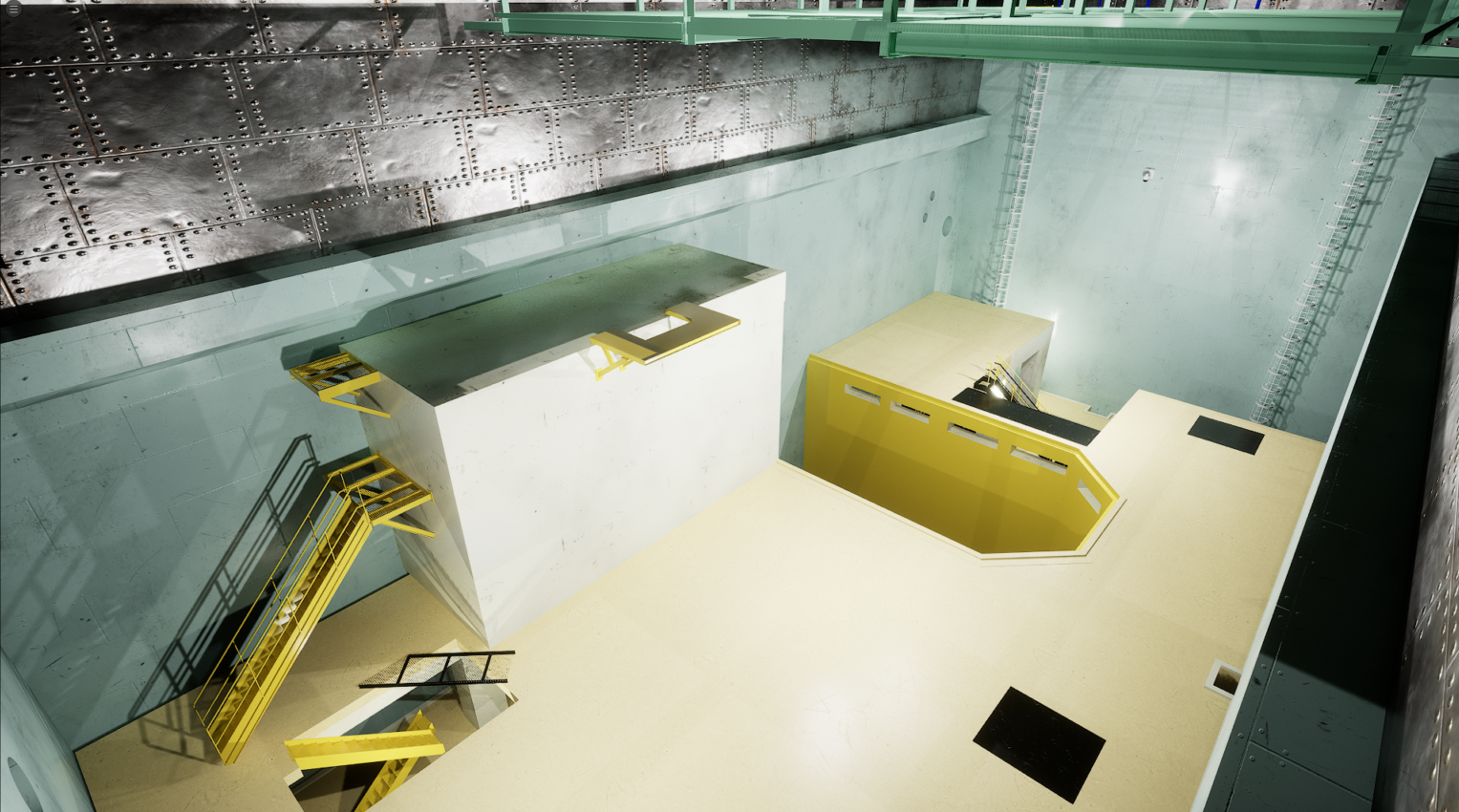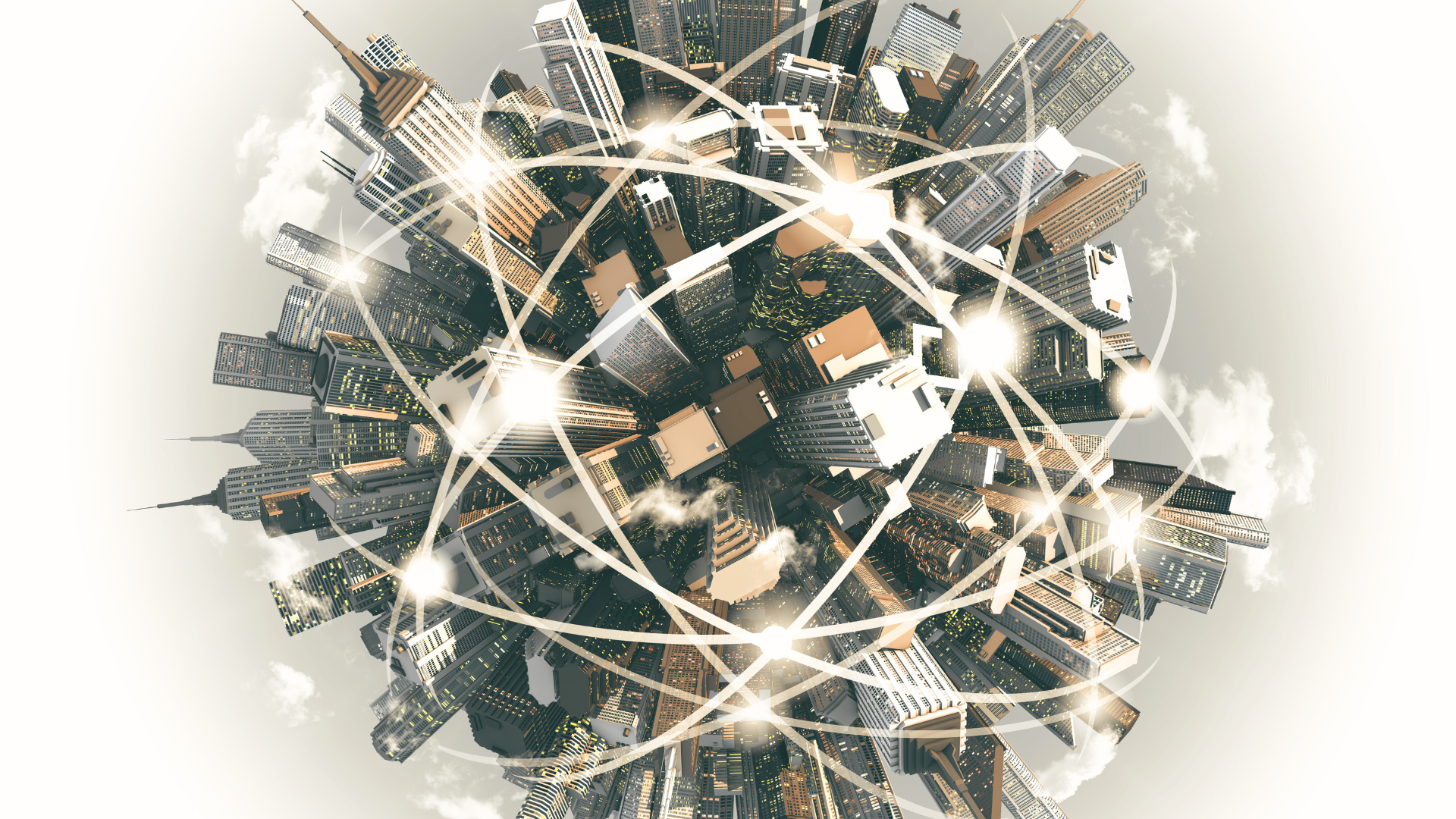 Our international presence
Our clients are spread across various continents and cover a wide range of industrial sectors. We are notably present in the United Kingdom, Sweden, Congo, and other locations.
DISCOVER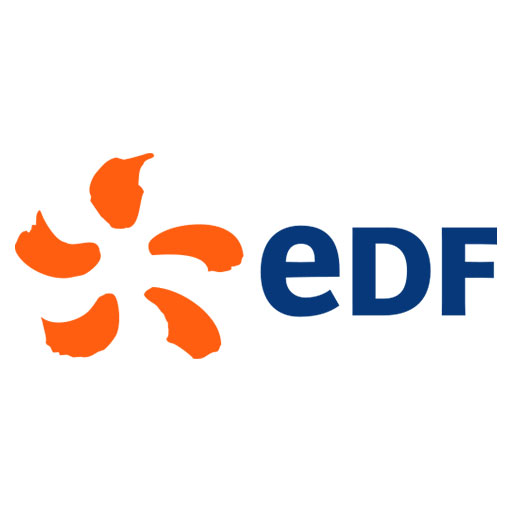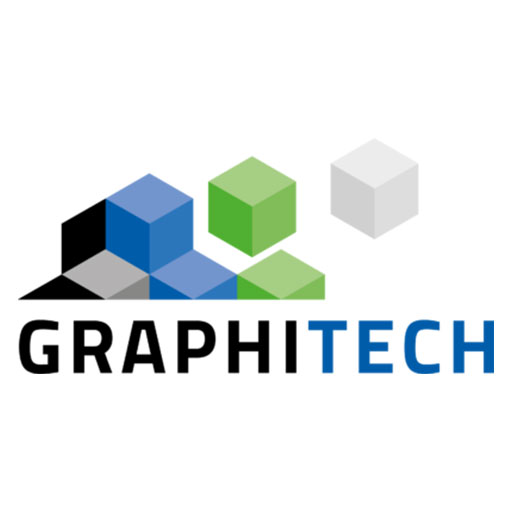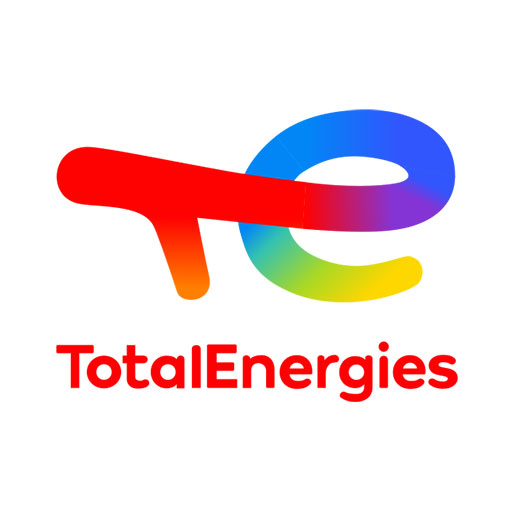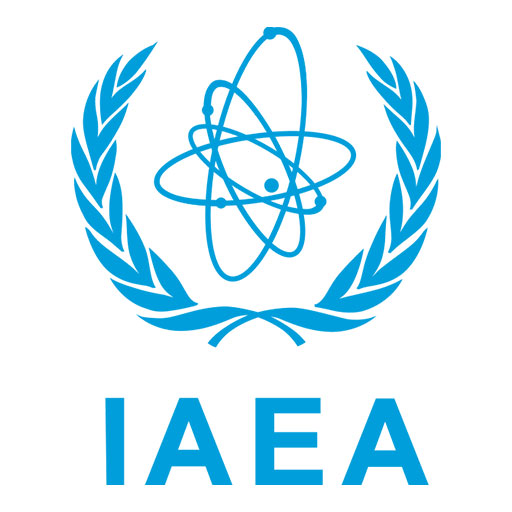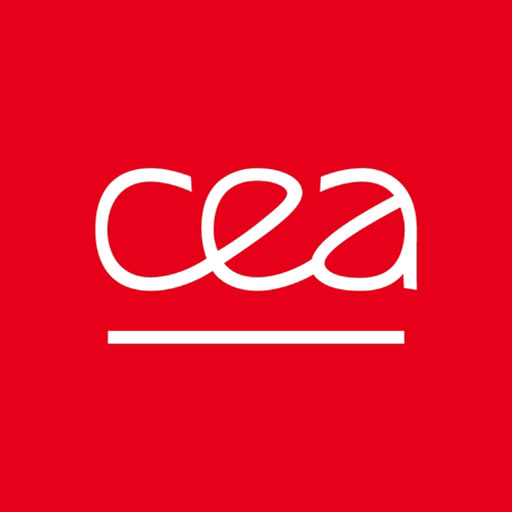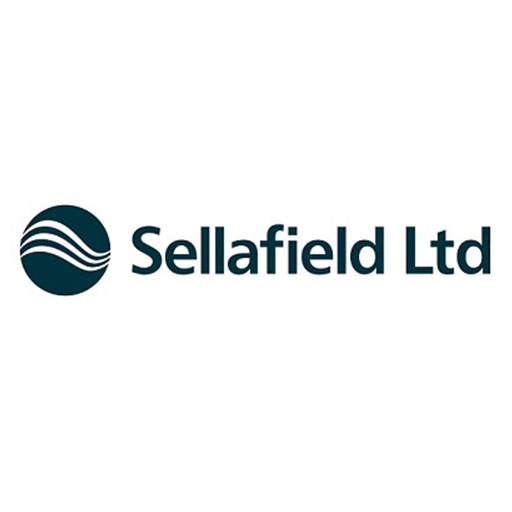 Latest news
Discover our latest news