Our clients are spread across different continents and cover a wide range of industrial sectors.
Across the world, digital transformation is essential to address the new challenges faced by industries such as energy (nuclear, Oil & Gas), process and manufacturing, regardless of the stage of the lifecycle of their facilities.
That's why we carry EDF's digital ambition internationally, to enable various industries to optimize the performance of their projects, manage risks, and reduce costs and delays.
This expertise and know-how are particularly valuable when applied to complex projects with high stakes. The more regulated or inaccessible access to installations is, the more value our products will have.
Backed by a leading industrial group, a key player in the nuclear industry, we draw daily inspiration from feedback from individuals involved in the reality of factories and projects. Our collaboration with EDF's R&D in France and the UK also accelerates the development of innovations in our software solutions.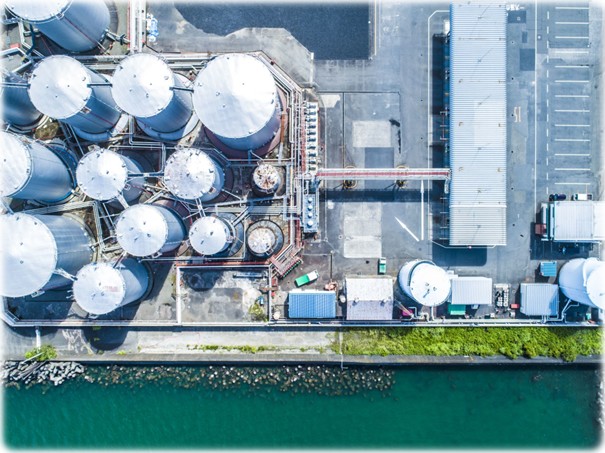 We operate on 5 continents:
Europe: France, United Kingdom, Spain, Norway, Sweden, Germany, Netherlands
Asia: Japan, China, South Korea
Middle East: United Arab Emirates
Africa: Congo, Angola, Nigeria
America: United States
Cyclife Digital Solutions is involved in several European projects
Within the framework of the Horizon 2020 program, which is the European Union's program for research and innovation, we are participating in two projects funded by the European Union named PLEIADES and INNO4GRAPH.
The PLEIADES project (PLatform based on Emerging and Interoperable Applications for enhanced Decommissioning processES) aims to develop a new methodology to improve decommissioning and shutdown processes in Europe. To learn more: https://cordis.europa.eu/project/id/899990/en
The INNO4GRAPH project (INNOvative tools FOR dismantling of GRAPHite moderated nuclear reactors) aims to develop a set of tools and methods for the dismantling of graphite moderated nuclear reactors. To learn more: https://www.inno4graph.eu/
We count renowned actors from various industries among our clients
EDF
CEA
Orano
Sellafield Ltd
IAEA
Bylor
TotalEnergies
Westinghouse
Framatome