A complete range of services that covers the entire data value chain
Are you looking for a complete solution to cover your entire data value chain? Look no further, our range of services is here for you!
We offer a multitude of services for the creation and management of your digital assets, from acquisition to conversion, maintenance, and updating of your data and digital twins. We are also experts in the creation and updating of complex 3D BIM models and provide CAD services.
But our offer does not stop there! We can also enhance your digital assets through high-quality digital simulations and the design of VR or 3D training scenarios.
If you have specific needs, we are here to help you with our expertise in custom solution design and business analysis services. We can also develop specific software for you in either a thin or thick client and adapt our software to meet the specific needs of your clients' IT systems.
With our complete range of services, you can be sure that your data value chain is in good hands. Contact us today to learn more!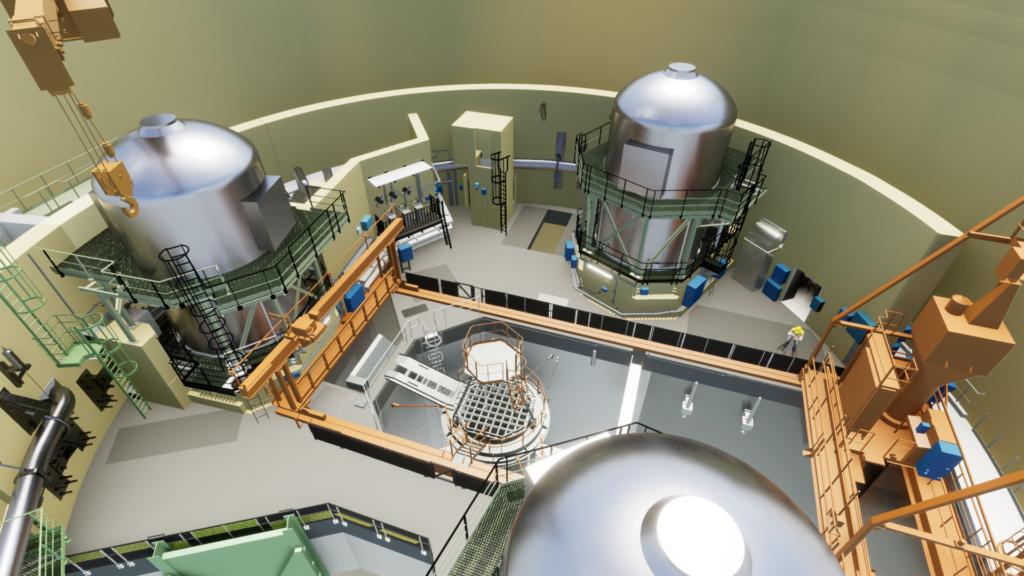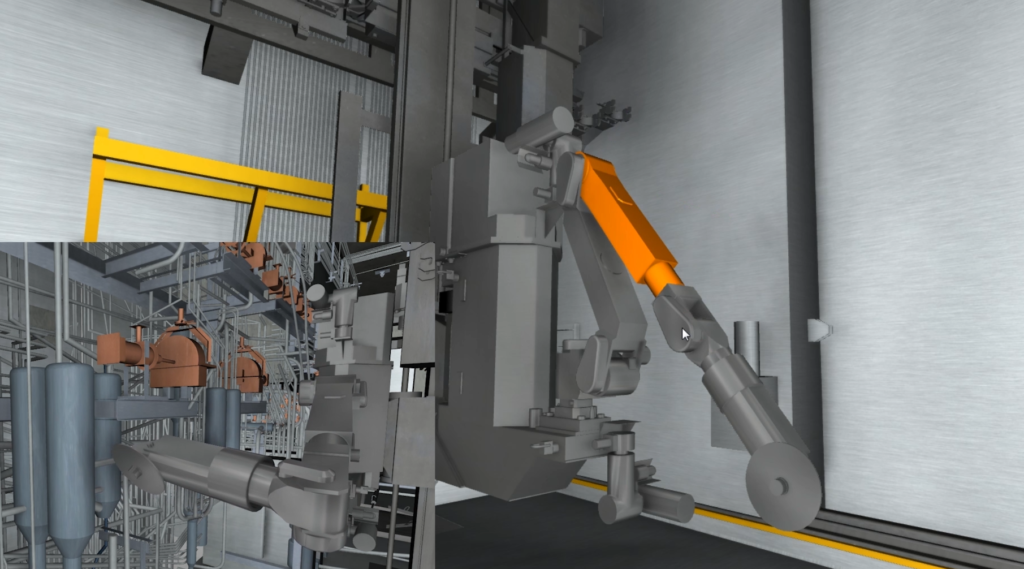 Business analysis services
Development of specific software in a thin or thick client
Adaptation of Cyclife software to meet the specific needs of clients and integration with clients' IT systems