1- Acquisition, conversion and maintenance of data and digital twins
Our value proposition:
End-to-end solution from data acquisition to operational maintenance
Capability to process all types of 1D, 2D, and 3D data
Single point of contact for creating and updating your digital twins
Maximize your digital potential with our comprehensive offering: acquisition, conversion, and maintenance of your data and digital twins.
Our turnkey solution ensures seamless and efficient user experience from start to finish.
We are your single point of contact for all your needs, whether it is processing 1D, 2D or 3D data.
Bring your digital vision to life with our expertise in data and digital twins.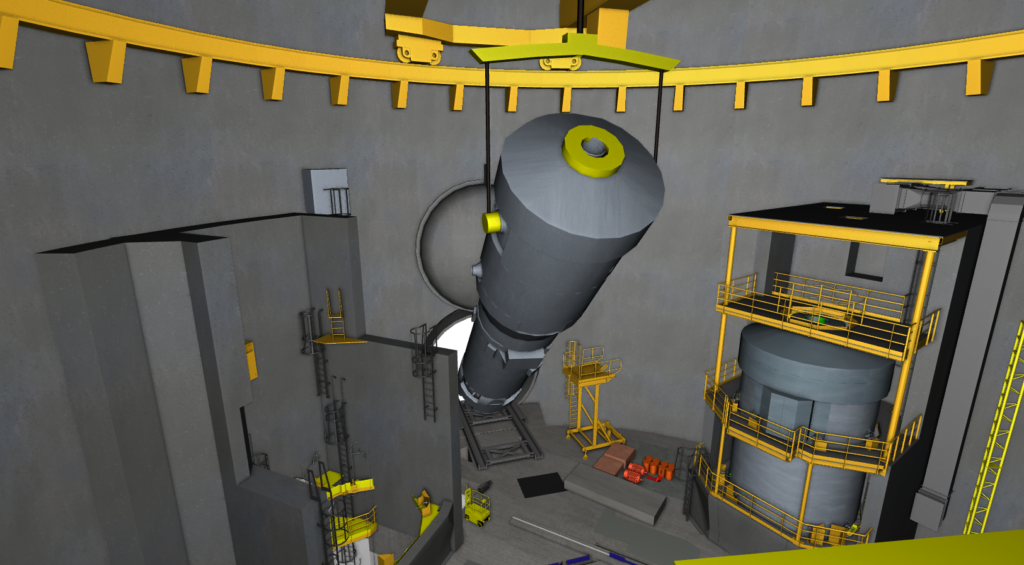 Our concrete achievements for TotalEnergies and EDF.
We coordinated the recovery of 2D plans (Iso, PID, CAD, etc.) and 3D modeling, as well as the conversion of various sources into a single source for the Digital Heritage BU of TotalEnergies.
For the Cold Source BU of EDF, we valued thousands of initially unusable scans and referenced 3D models.
We are proud of our expertise in coordinating 3D laser surveys and tagging, as well as our easy access solution to your data via MySurvey.
Trust our know-how to carry out your digital data enhancement project.
2- Creation and maintenance of complex BIM 3D models and CAD services
Our value proposition:
Robust methodology and collaborative work with the client and within the team
Industry expertise and proximity with the ordering party
Use of AI to accelerate construction and information, and ensure the reliability of the process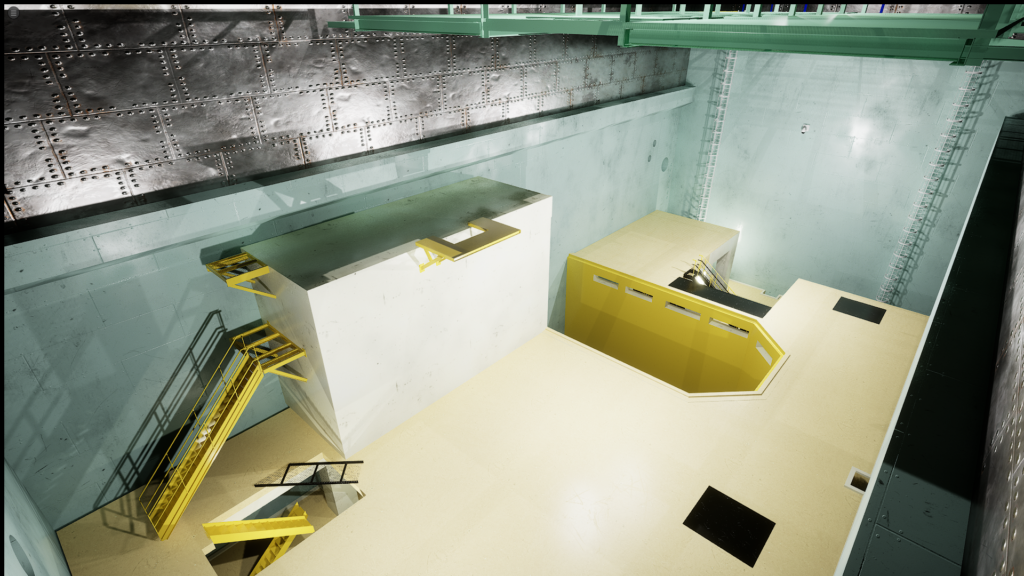 Trust our team of experts for the creation and maintenance of complex BIM 3D models, as well as high-quality CAD services.
We implement a robust methodology based on collaborative work with you and our team.
You will benefit from our industry expertise and proximity to your business to ensure quality results.
We also use advanced technologies such as AI to accelerate the construction and information process and ensure the reliability of the entire process.
Our achievements
We notably carried out the 3D BIM modeling of Reactor 1 building in Fessenheim for the EDF Dismantling BU, as well as the 3D modeling of oil platforms for Total in the Netherlands.
We also created a textured 3D tour of the reactor cave in Chooz A and its access gallery for the EDF Dismantling BU.
Call on our expertise to carry out your most ambitious projects in 3D BIM modeling and CAD services.