Nuclear Valley Technical Day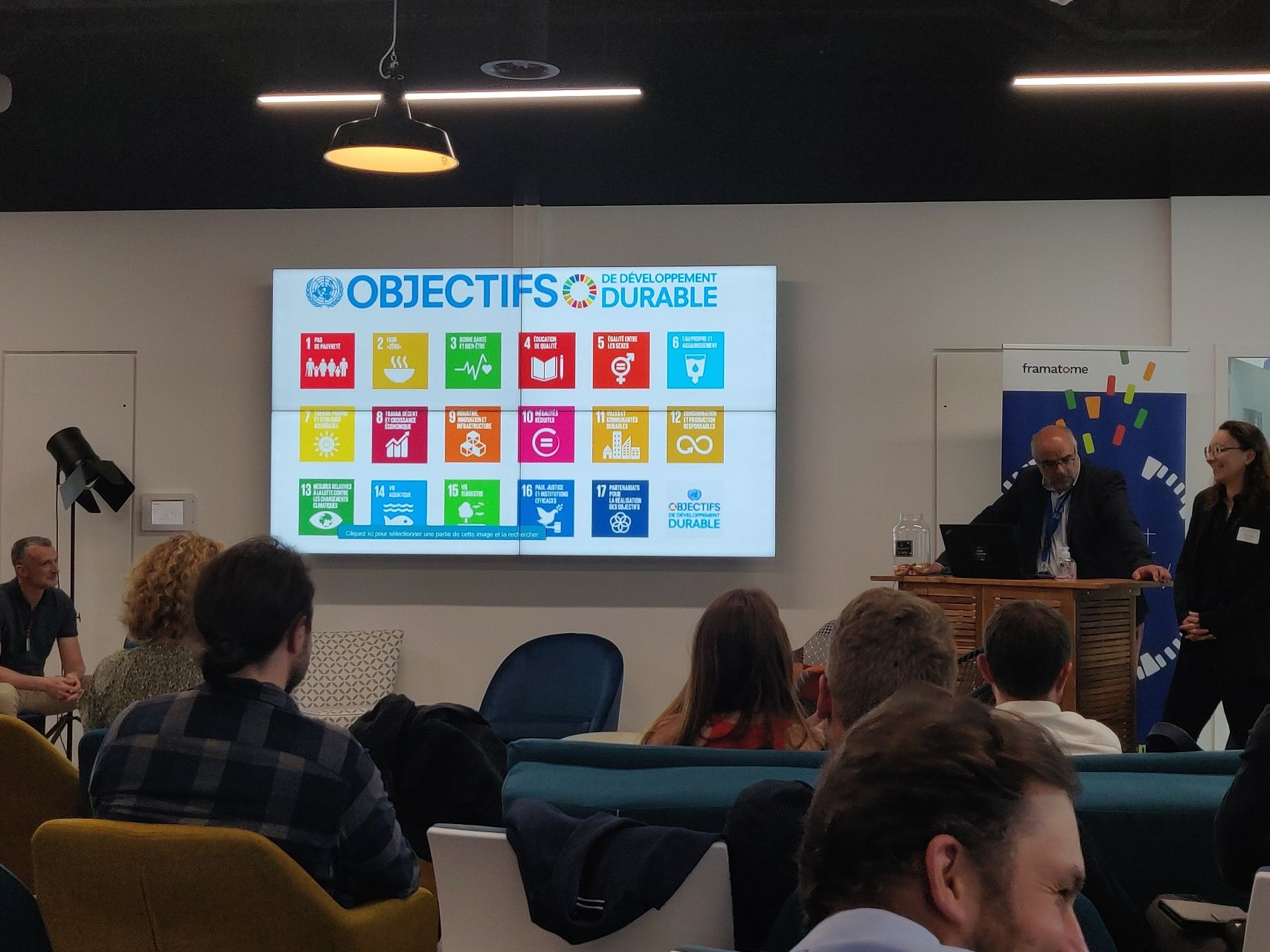 At the heart of digitization
This day was an opportunity for QUADRICA, a subsidiary of Cyclife, to demonstrate the benefits brought by virtual reality in the areas of health, safety, and radioprotection. Quadrica successfully meets the challenge of immersing "first-time entrants" in complex environments with its VR ViSu solution. This solution enables collaboration in "digital twins", which facilitates the technical and mental preparation for future interventions by verifying the ideal path, for example.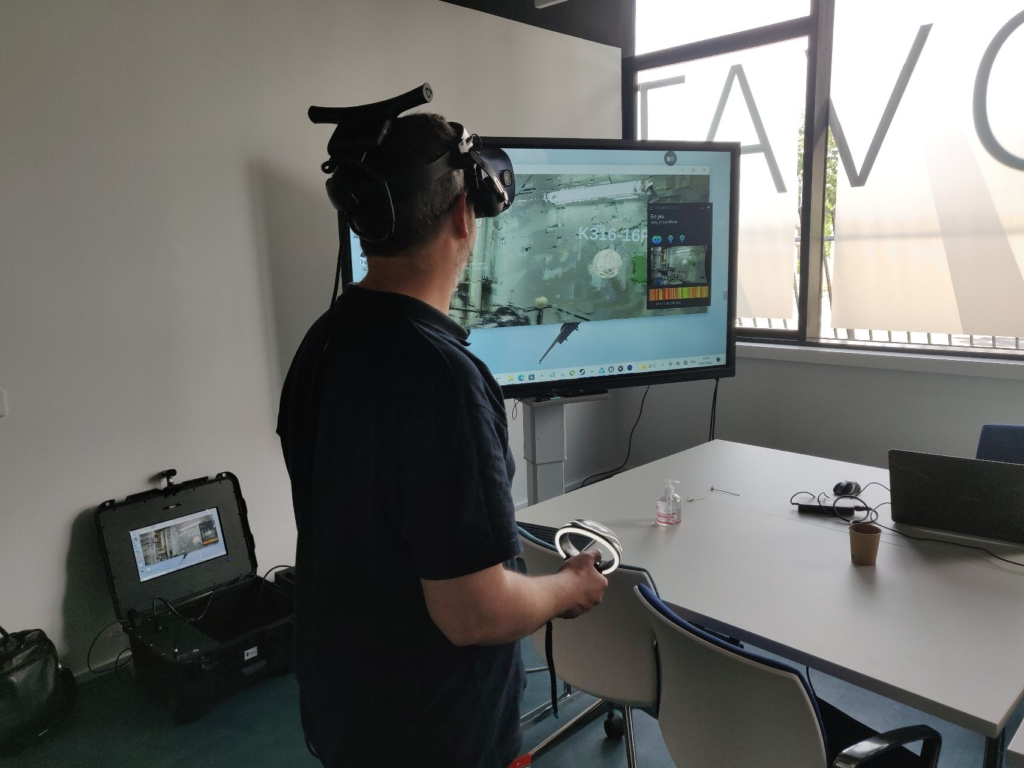 The day was marked by rich exchanges with Nuclear Valley partners and Cyclife Digital Solutions colleagues, particularly on the gains and return on investment observed with digital solutions. The work of evangelization with decision-makers to convince them of the usefulness of these tools is a major challenge for the future of the nuclear industry.
Finally, Quadrica wishes its ViSu solution to be better known by CHSCT prevention officers for better consideration of health and safety issues at work. This technical day confirmed the importance of using digital solutions to improve the performance of the nuclear industry and to make this first edition an annual event.