Nuclear Valley 2022 Exhibition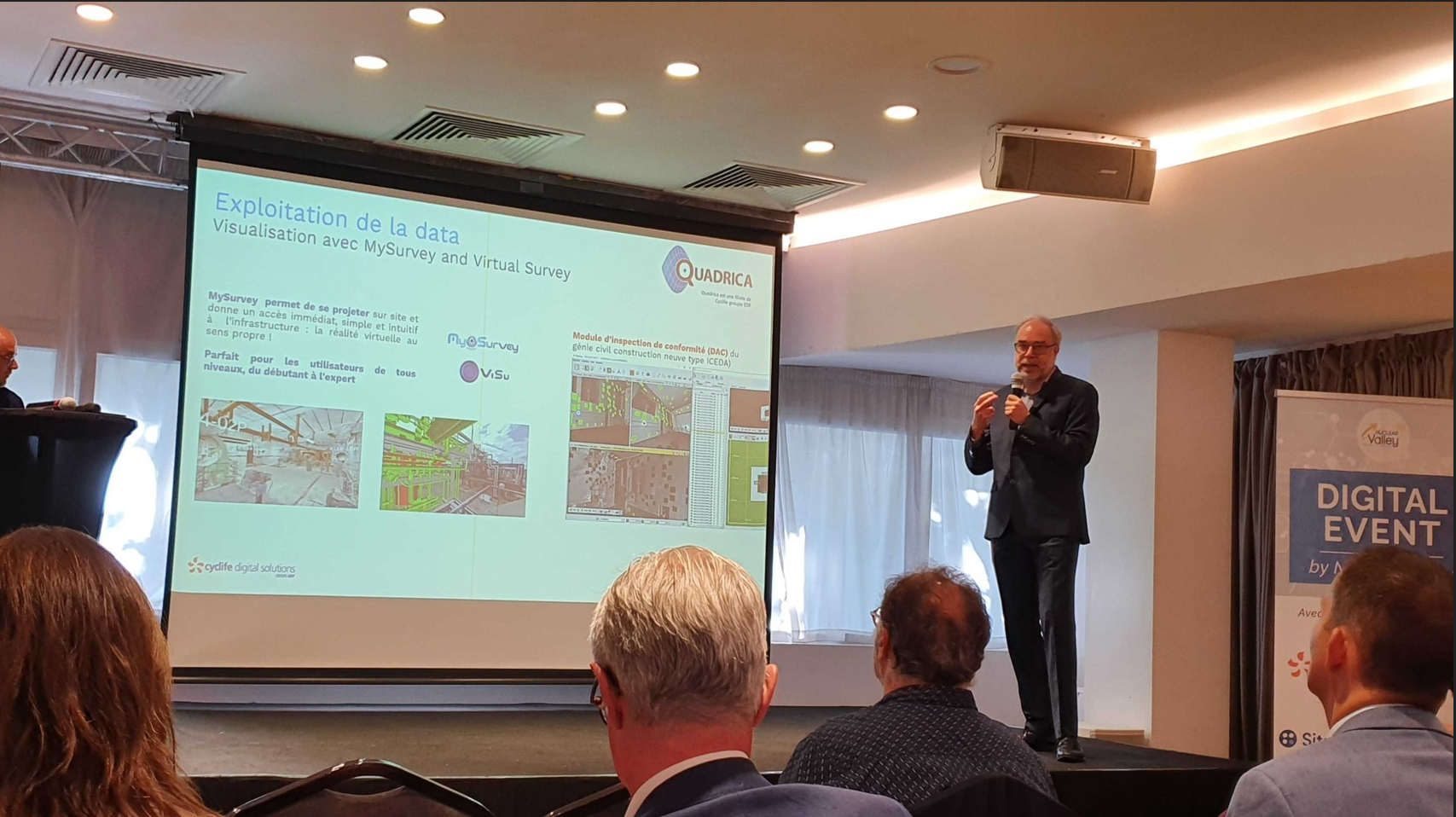 Digital event
The #Digital #Event organized by Nuclear Valley brought together the most innovative companies in the nuclear industry, including Quadrica and Cyclife. The event was an opportunity to meet with other leading companies such as Framatome, CORYS, EDF, and SPIX industry, to discuss the rapidly growing role of digital technology in the nuclear industry.
Digital transformation offers significant opportunities for improving the safety, efficiency, and profitability of nuclear operations. Technologies such as AI, augmented reality, remote monitoring, and data analytics can help nuclear companies monitor and maintain their facilities with precision, in real-time and remotely, while reducing the costs and risks associated with manual operations.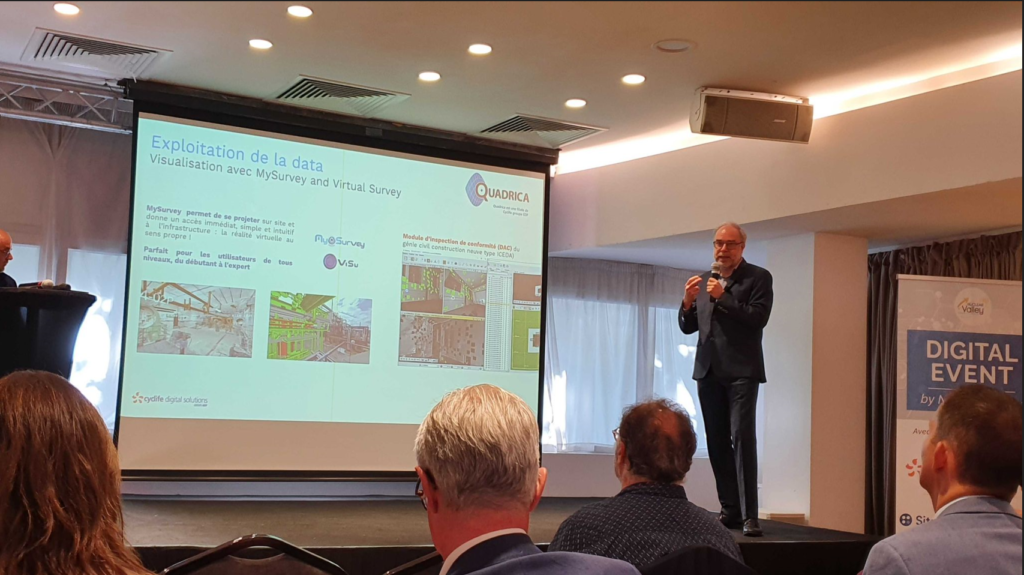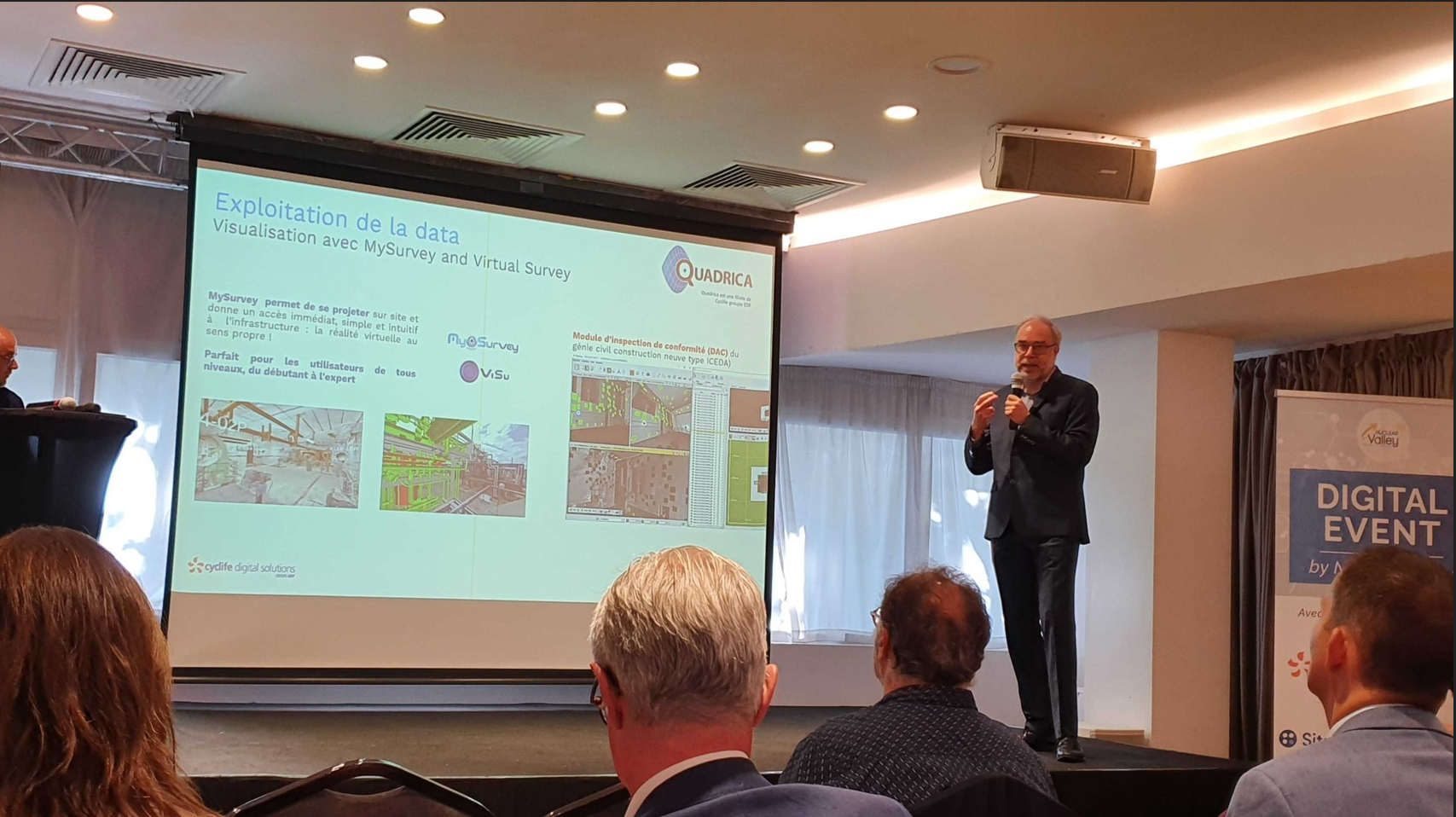 At Quadrica, we are convinced that the application of digital technology in the nuclear industry is a key element of our mission to contribute to clean, safe, and sustainable energy. We are therefore delighted to participate in this event and share our expertise with our counterparts in the sector.
We were pleased to see that the other companies present share our vision of a cleaner and safer energy future, and that we are working together to find innovative solutions to the challenges facing the nuclear industry. We look forward to continuing to work with our industry partners to bring cutting-edge technological solutions to the nuclear industry.