MasterDevFrance 2023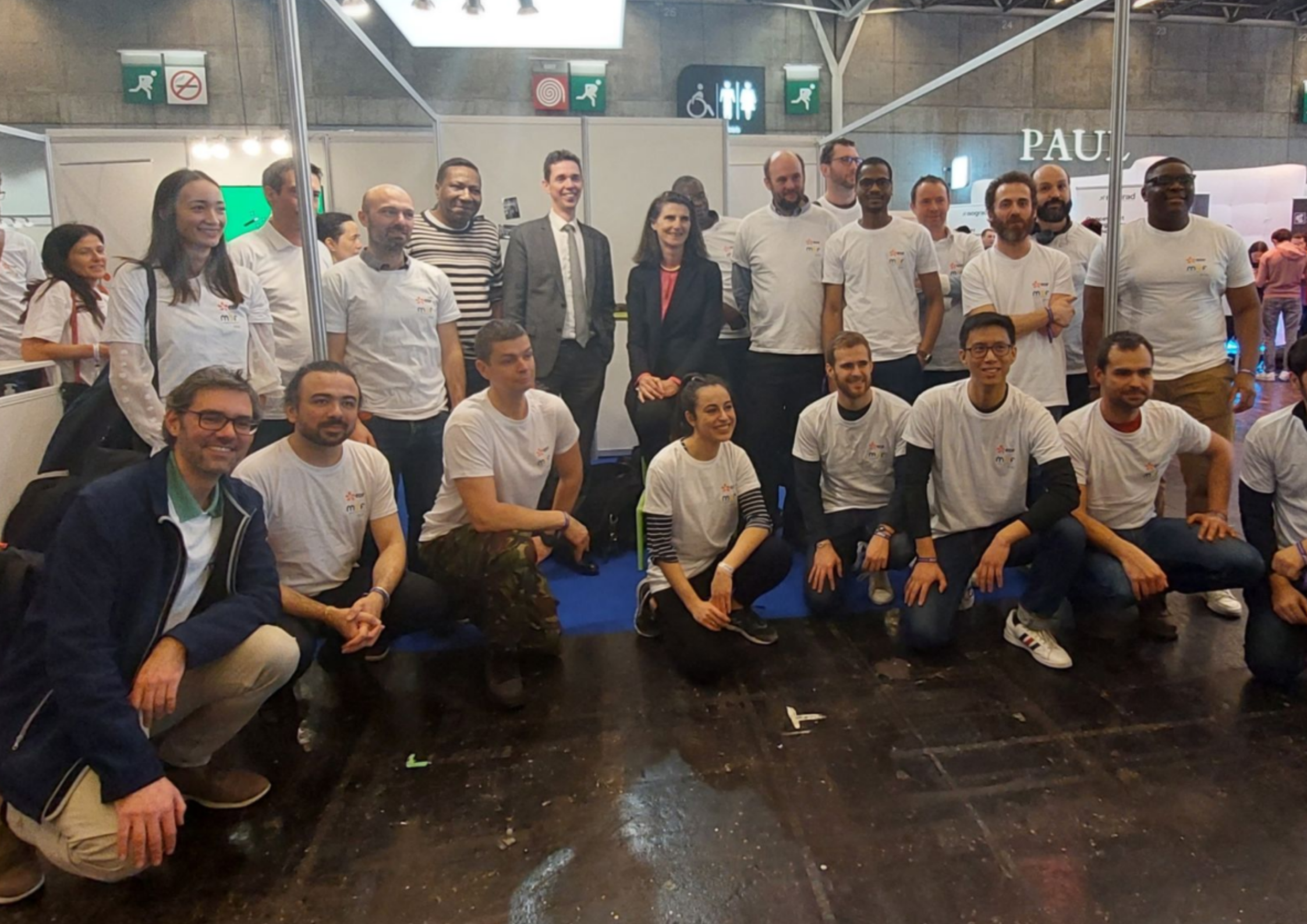 Highlights
We are delighted to share our experience at the MasterDevFrance exhibition, where we had the privilege to support the EDF team, composed of numerous entities from the group, including Cyclife and Quadrica, alongside Boris Evieux and Dennis Dunn.
The qualifiers were marked by a very high level, demonstrating the talent and expertise of each participant. We are particularly proud to see Boris reach the final, a just reward for his hard work and determination.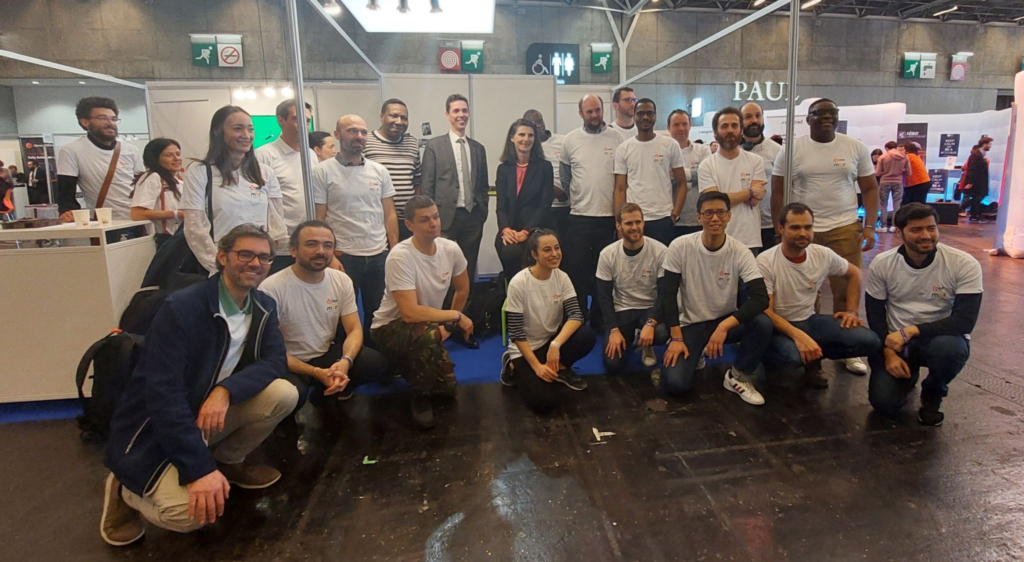 We warmly congratulate Boris EVIEUX and all the other EDF finalists for their remarkable journey. We are convinced that their success will inspire other members of the team to persevere in their innovative projects.
We are honored to be part of a company that encourages and values creativity, innovation, and excellence. At Cyclife, we are convinced that these values are the key to our success and that of our partners and clients. We will continue to work together to contribute to a better and more sustainable future for all.