Digital & new Build Workshop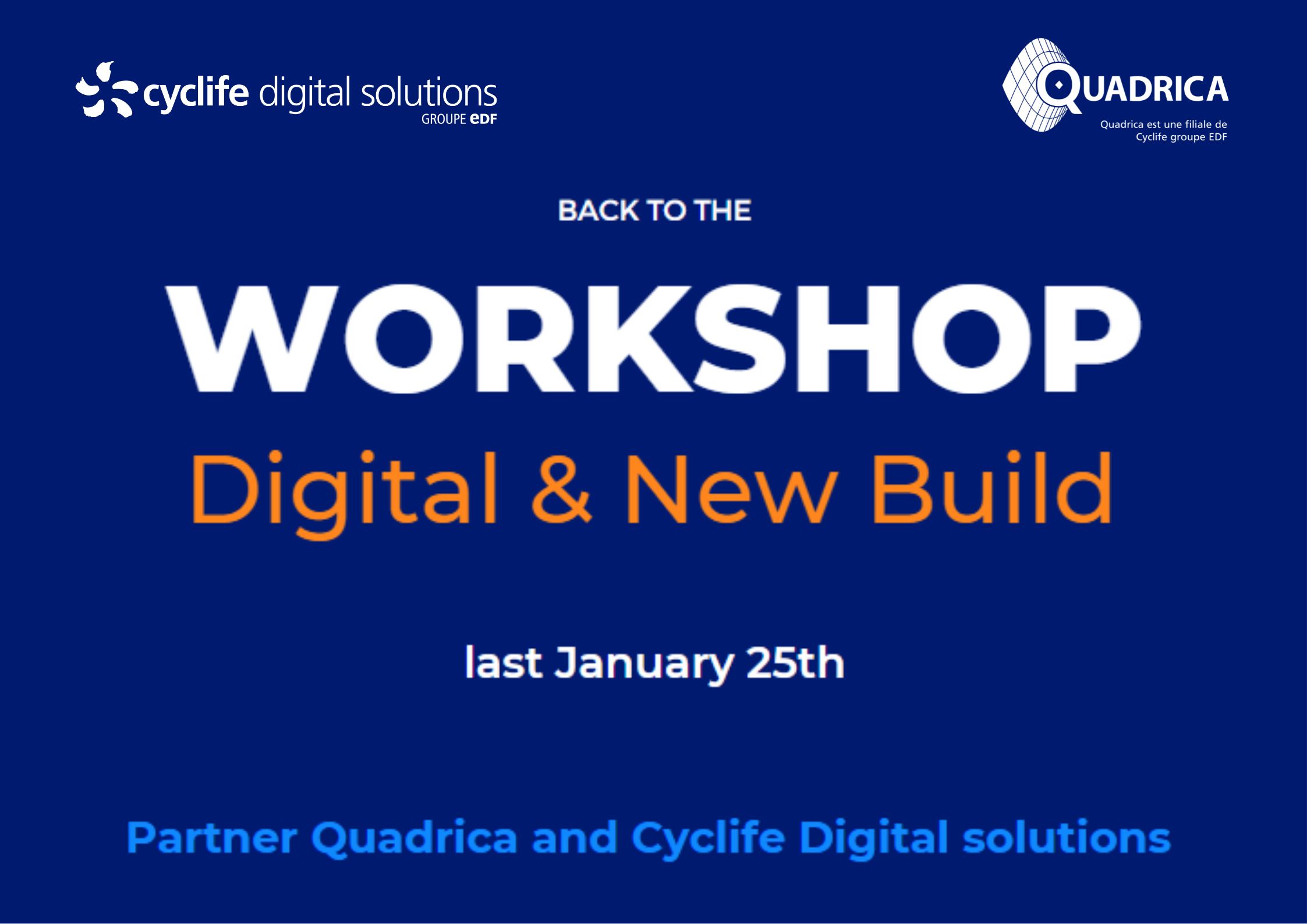 Looking back on the seminar highlights
We are also thrilled to announce that the success of this day has encouraged us to make it an annual event for the nuclear industry. We were delighted with the participation of all attendees, who helped make this first edition a resounding success.
We believe that such events are essential in enabling nuclear industry professionals to stay informed on the latest digital innovations and best practices. Participants also had the opportunity to network with industry colleagues and share their own experiences and knowledge.
We would like to thank all attendees for their presence and contribution to this unforgettable day. We look forward to continuing to organize similar events in the future and providing innovative digital solutions to enhance the performance of the nuclear industry.