Learning with the best digital tools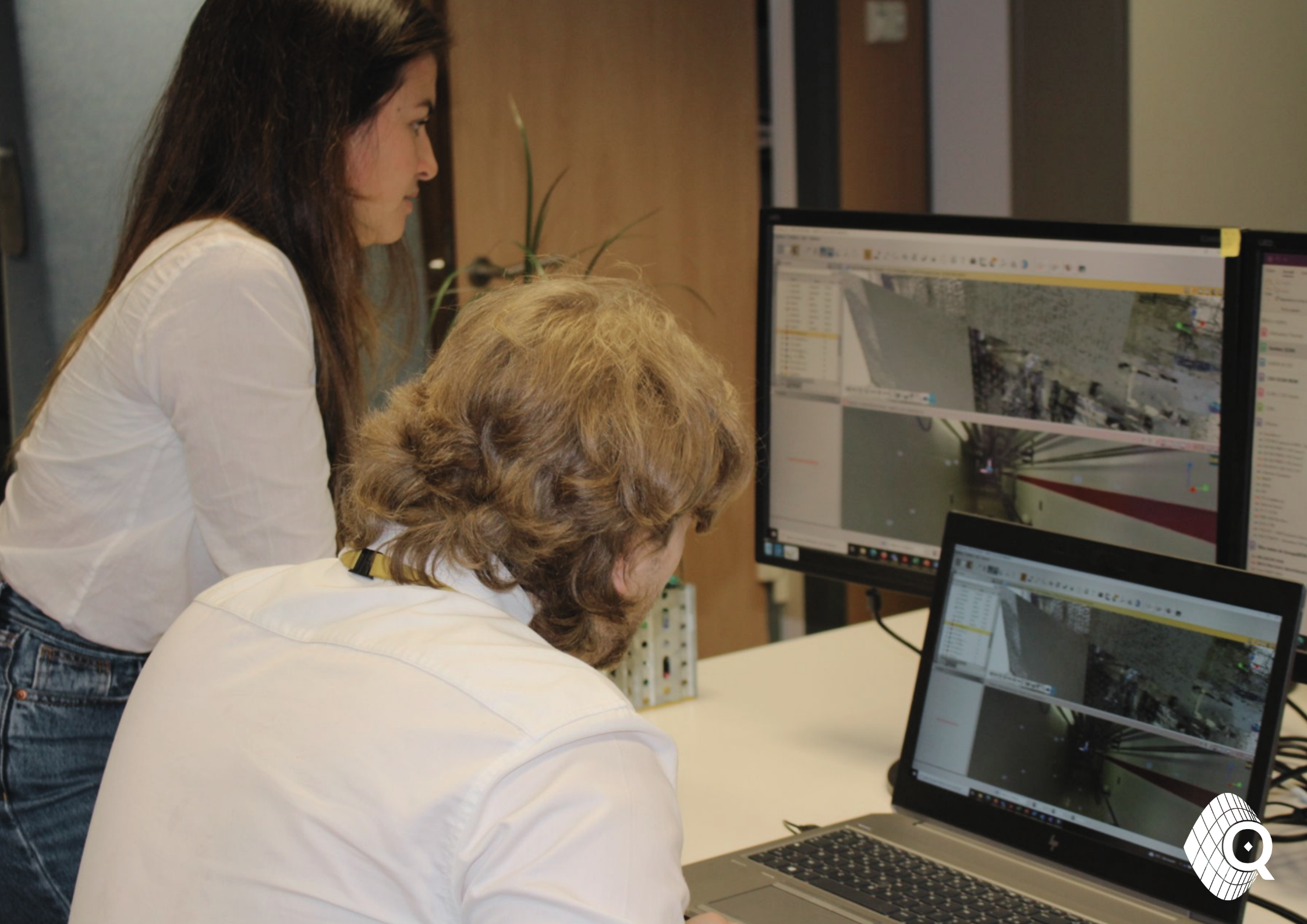 We were very pleased to offer students in the Industrial Designer Bachelor program at Jean Perrin high school in Marseille the opportunity to use our software, MySurvey, in their learning journey.
It is an honor for us to contribute to the education of these promising students. We wish them all a good immersion and a great experience!